We could not have done our Showcase events without the time, energy, effort, and invaluable support of ITI professionals, business leaders, and Rutgers faculty and staff who served as judges for our Capstone and ITI Pitch and Prototype events. 
Check out the JUDGES from our past Showcase events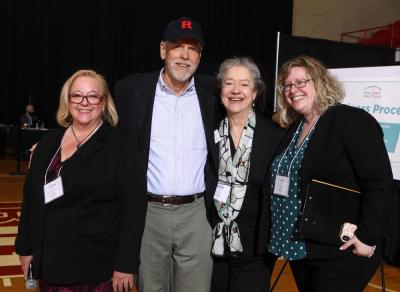 ITI Instructors and Professors combine professional IT experience with academic acuity in their teaching, providing their students with instruction in both theory and practice.  Instructors and professors for the ITI Program are drawn from a wide range of fields.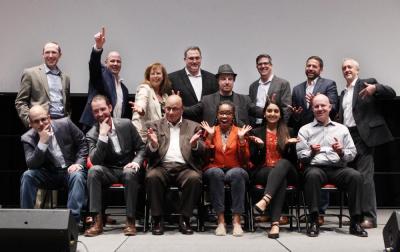 Friends of the ITI Program donate their time, talent, and technology to help our students get off to a good start!
Showcase judges coach our pitch and prototype teams in the ITI Showcase events
Infragistics donates its Indigo Studio software to our students to help them learn how to design UI/UX